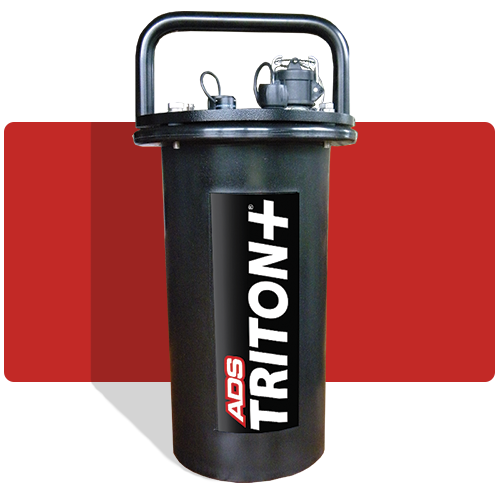 This multiple technology flow monitor will power almost every available sensor technology that is used in wastewater applications today. It is the most versatile and cost-effective, flow monitor on the market. The ADS® TRITON+® includes four multiple technology sensor options.
This array of monitoring technologies provides for unmatched flexibility in a fully integrated monitoring platform.  The TRITON+ platform adapts to a wide range of customer applications and budgets. It can be configured as an economical single sensor monitor or dual sensor monitor. It offers a longer battery life and fewer parts for a more reliable system. This provides a lower purchase price and a lower ownership cost over the life of the monitor. The TRITON+ has the lowest operational cost per data sample of any Intrinsically Safe flow monitor available.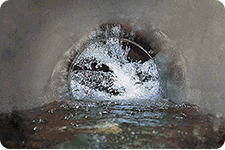 Applications
The TRITON+ is an intrinsically safe, "Fit-for-Purpose" open channel flow monitor for use in sanitary, combined, and storm sewers. It is designed to be the most versatile flow monitoring system available for wastewater collection applications. It supports single pipe or dual pipe flow measurement installations.
Use the TRITON+ to gain actionable insight for:
Specifications
Product Manual
Configuration / Activation
Firmware and Software
AV|Gated Sensor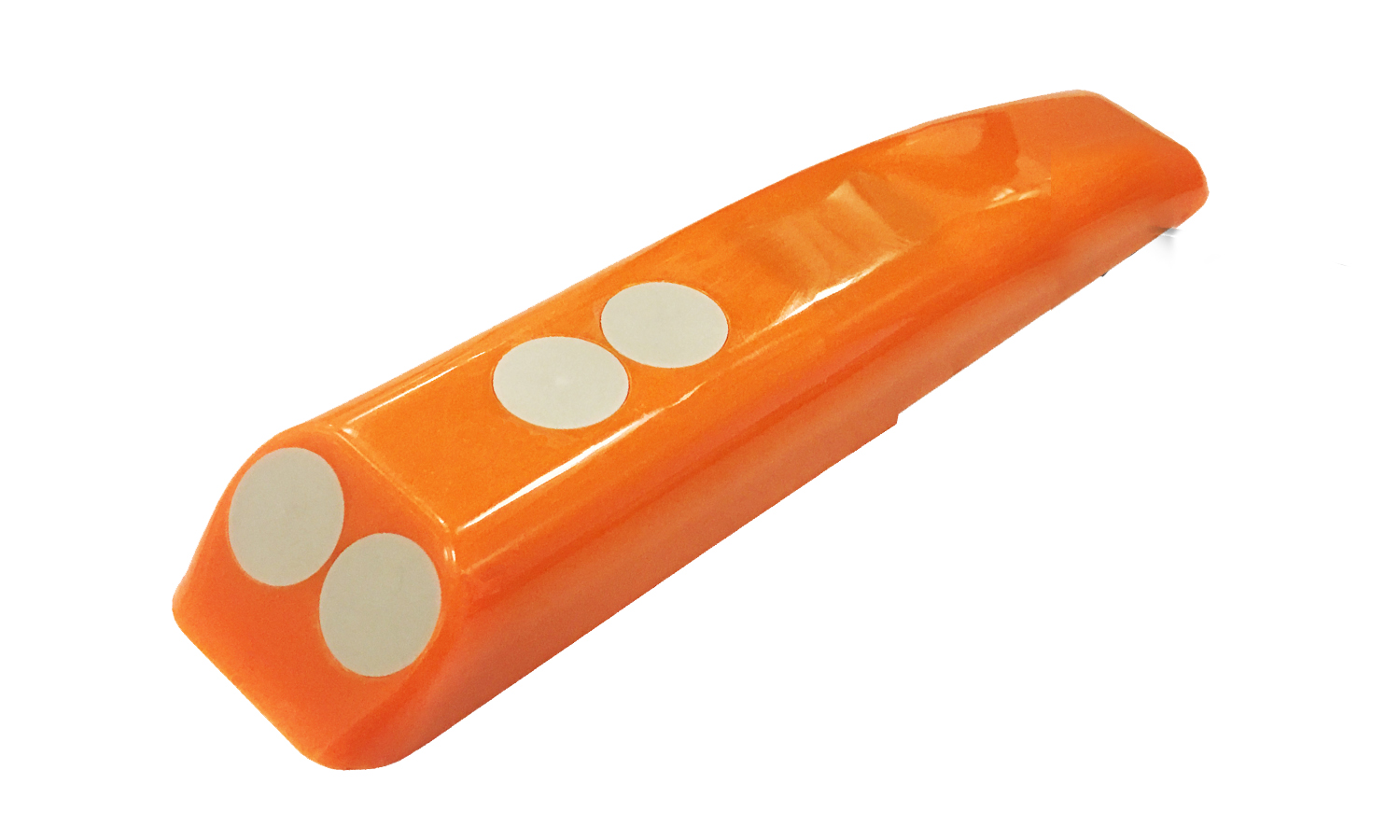 AV|GATED Sensor
The AV|GATED sensor combines proven depth measurement methods with state-of-the-art gated velocity measurement technology to provide accurate and reliable area-velocity sewer flow measurements. The AV|GATED sensor measures average velocity.
INCLINOMETER
Flood Gate Tilt Sensor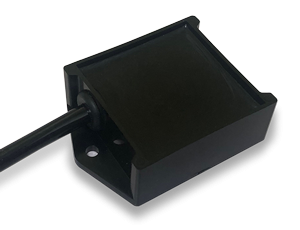 INCLINOMETER Flood Gate Tilt Sensor
The INCLINOMETER sensor utilizes an integrated accelerometer in a sealed
and intrinsically safe housing to accurately determine the state of a flood
gate's positioning in water control and management systems. It is easily
installed and supports a variety of sensor orientations.
Peak Combo Sensor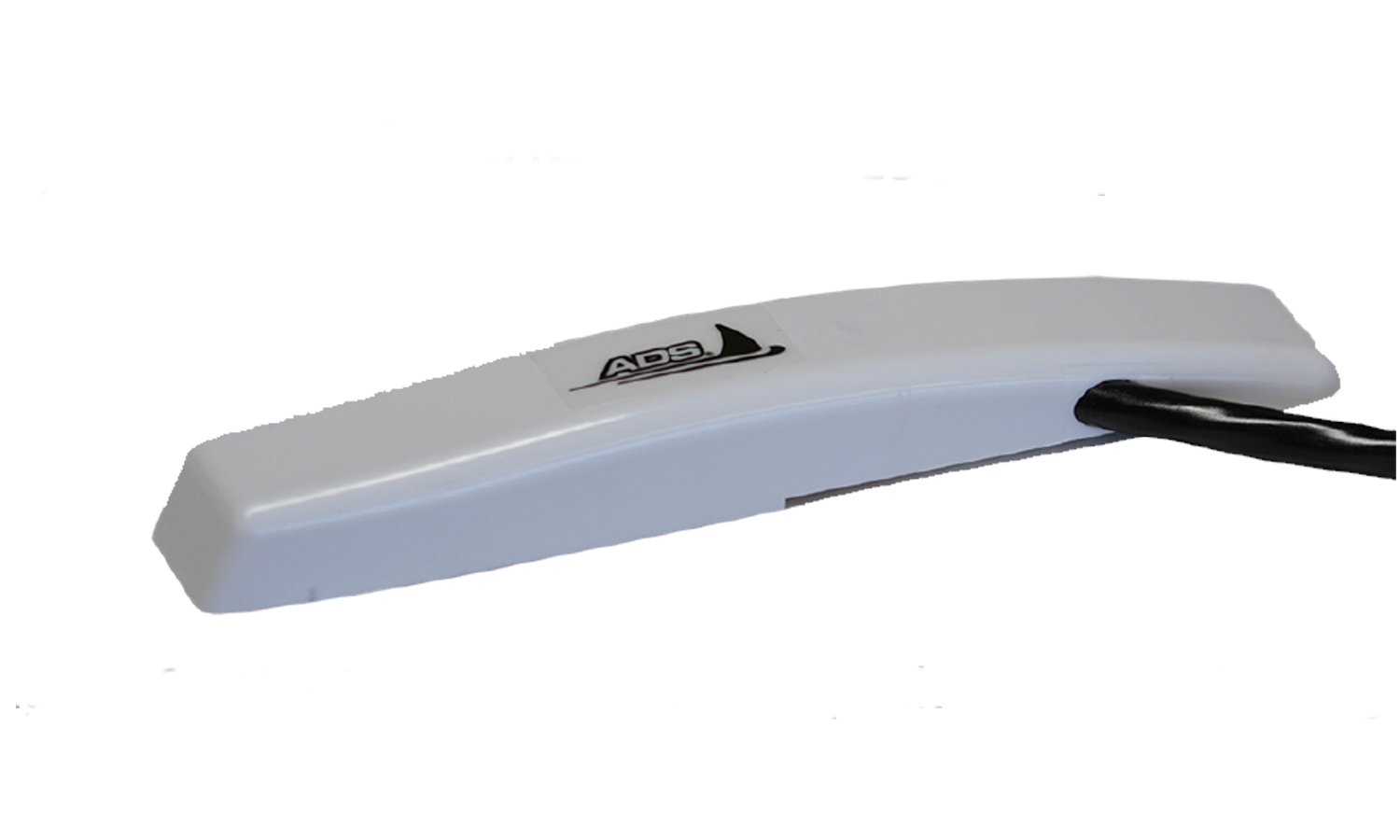 Peak Combo Sensor
The ADS Peak Combo is a versatile and economical sensor that includes three measurement technologies in a single housing: ADS-patented continuous wave peak velocity, up-looking ultrasonic depth, and pressure depth.
Long Range Depth Sensor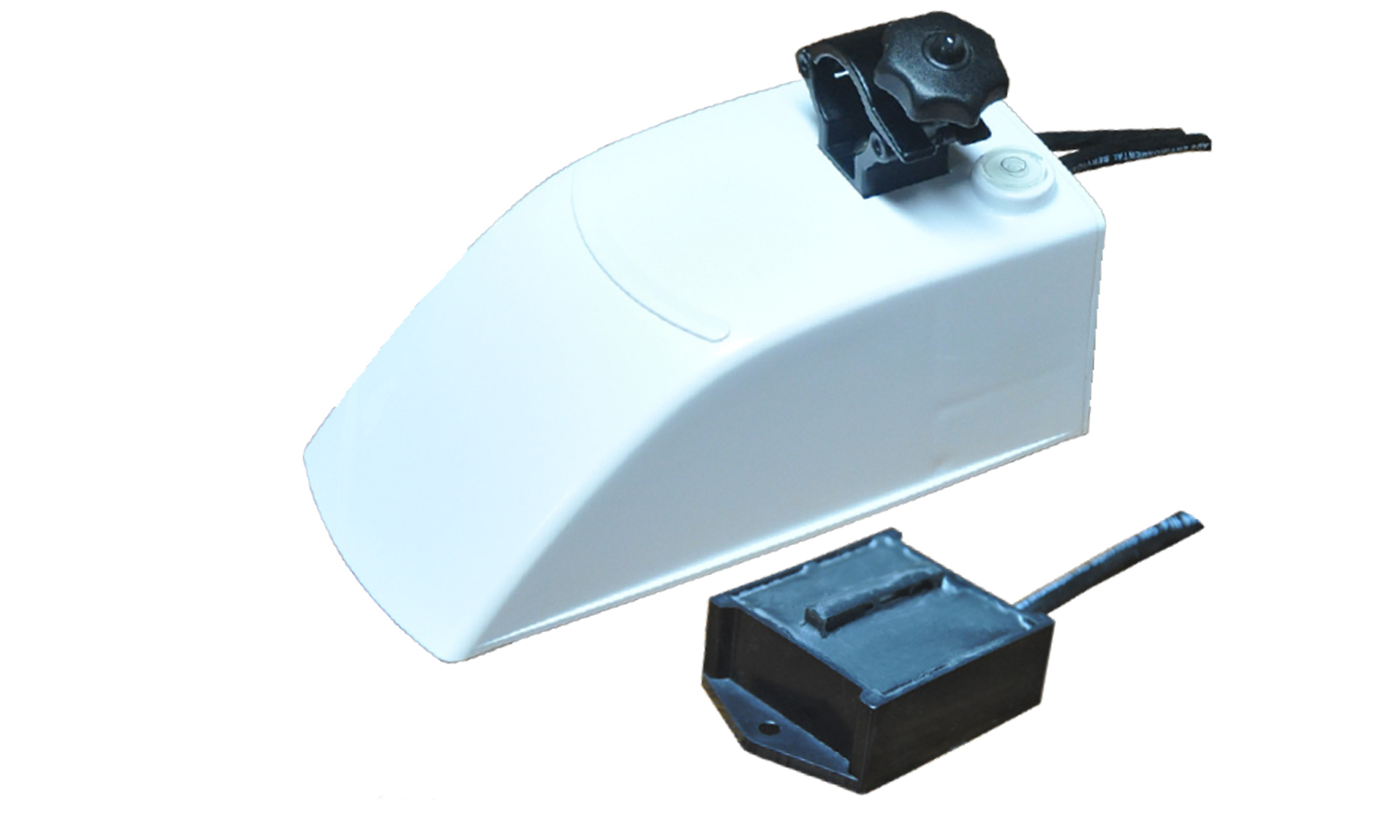 Long Range Depth (LRD) Sensor
The ADS Long Range Depth sensor incorporates a narrow, powerful ultrasonic beam that enables this depth sensor to perform well over long ranges. The integral Submersion Sensor provides detection of flooding at the point of interest.
ParaDepth Sensor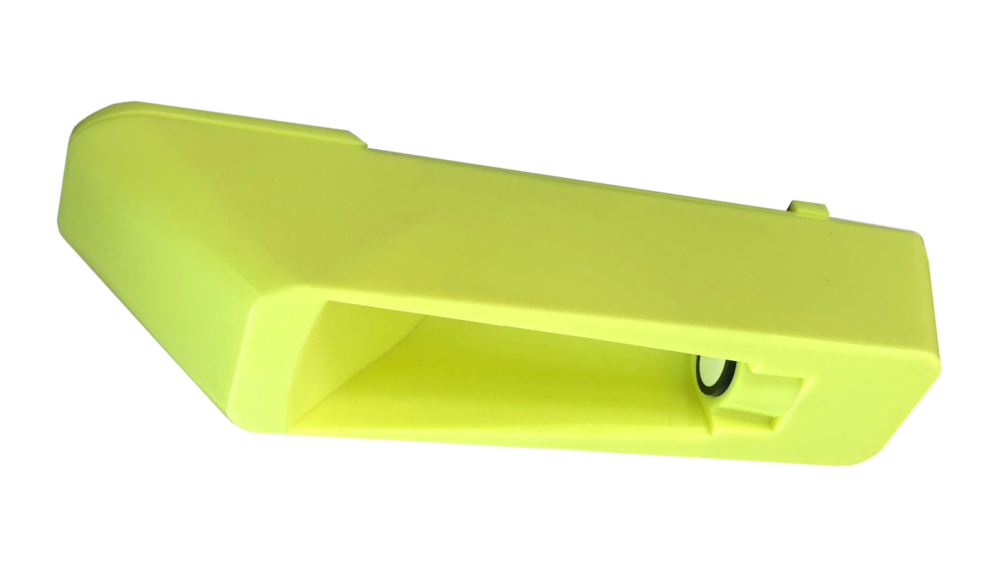 ParaDepth Sensor
With the new ADS® ParaDepth™ sensor, wastewater collection system managers, operators, and engineers can collect accurate depth data with a completely non-contact sensor.
How to replace the ADS TRITON+ Battery Pack
How to install an Antenna for use with ADS Monitors (TRITON+ and ECHO)
ADS AV/Gated Sensor Overview (Average Velocity/Gated Technology)
How to install the ADS Long Range Depth Sensor
ADS... Now That's Smart!™