From flow, level, and rainfall monitors, software, field services, and data processing to Cloud-based information and statistical reporting, ADS will deliver the right information at an affordable cost. When municipalities need to know about collection system flows, they choose ADS to monitor performance. They rely on ADS for robust, accurate, and affordable measurement, the kind of hydraulic analysis necessary to support project and financial objectives.
ACCUSONIC Flowmeters and Transducers
ACCUSONIC is a leading supplier of high performance flowmeter systems used in the water, wastewater, and power generation markets. Our systems employ the multi-path transit-time principle to measure flowrate in applications ranging from large diameter pipelines and tunnels, to open and closed channels, rivers, and canals.
Whether a small network of five monitors or a large network of over 500, ADS offers comprehensive field services to support your wastewater collection system. We offered a wide range of specialized services including:


Installation and Maintenance

Temporary and Permanent Flow Monitoring

Comprehensive Field Services
Sewer System Evaluation Surveys (SSES)
Data Analysis and Delivery
Engineering Reporting

Stop overflowing sewers with D-Site™ from ADS. With this comprehensive solution, you can stop worrying about budgets and monitoring equipment and start responding to problems faster and smarter.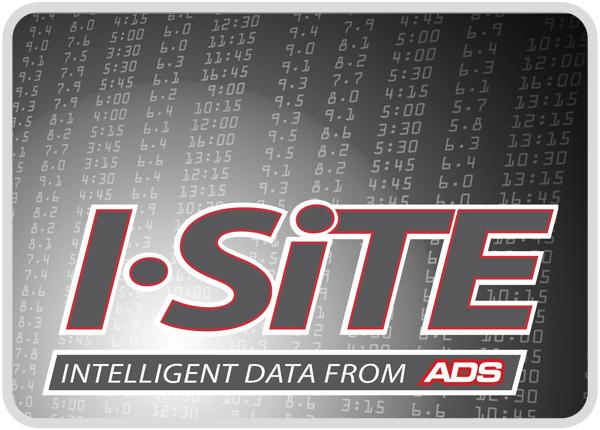 For a monthly fixed-price fee, ADS has provided customers with their flow monitoring equipment, ADS award-winning software, and the ADS support necessary to acquire accurate and actionable flow data – all installed and maintained by the experienced experts at ADS. Instant online data delivery with alarming, trending, map viewing, and optional analyses all at a low monthly fee without capital or maintenance concerns. I-Site™ from ADS is easy, flexible, accurate, and provides single point accountability.
Already Know What you Want?
Go to the ADS StoreFront to purchase products or contact your ADS Sales Representative for more information.