Gain Actionable Collection System Insight for Engineering and Operations Applications with ADS
New technologies are making it easier than ever to Optimize Cleaning and avoid the harmful side-effects of overcleaning. See how municipalities are embracing new technology to reduce cleaning while continuing to safeguard their systems from SSOs.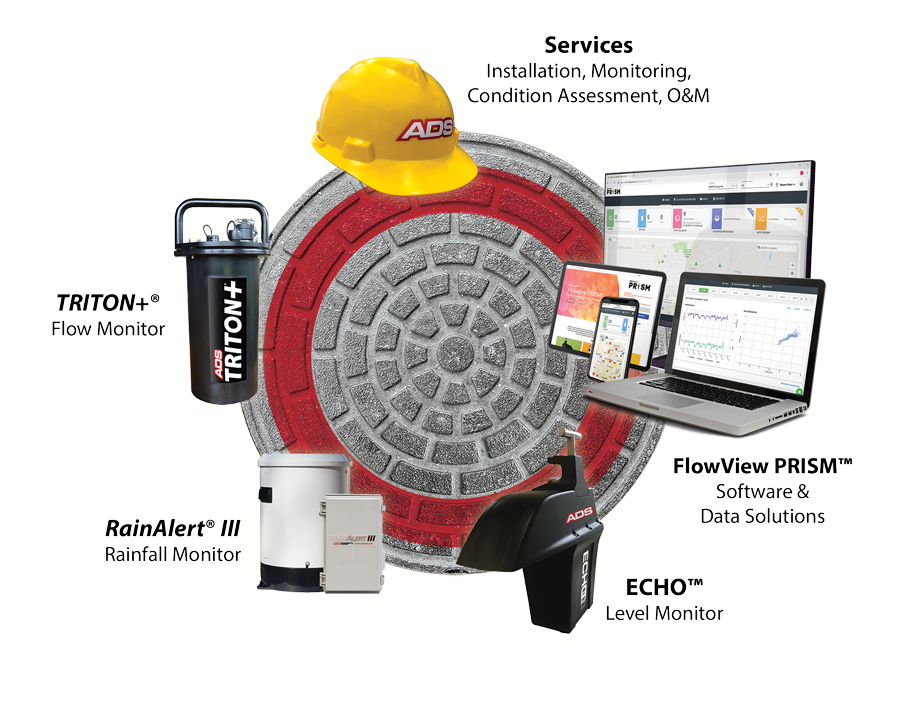 For over four decades ADS has provided trusted solutions to critical wastewater problems:

PRISM™
is ADS's revolutionary new web application that puts critical data at your fingertips to support management, engineering, and operational decisions within your wastewater collection system. PRISM connects clients to a flow, level, or rainfall monitoring network, delivering near real-time operational intelligence on the status of your wastewater collection system.
Learn more about PRISM…

PREDICT - PREPARE - PREVENT
Blockage PREDICT™ is the first in the PRISM PREDICT™ family of advanced cloud-based tools that combines machine learning and predictive analytics. It predicts developing sewer blockages with sufficient advance notice to plan a proactive response with the right resources at the right time to prevent an overflow well before it occurs.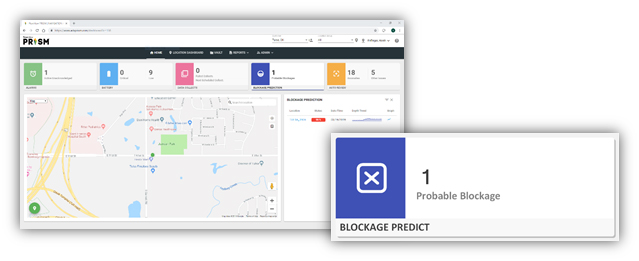 The ADS ECHO level monitor provides continuous visibility into the wastewater collection system. It is part of the Industrial Internet of Things (IIOT) and monitors critical points where real-time data deliver meaningful value. It takes continuous measurements from remote sites and communicates wirelessly to a cloud-based system, where data is securely hosted. From there, software analytics provide users with actionable insight into their collection systems to drive decisions.
The ADS ECHO™ Difference: Setting a New Standard in Monitoring Performance
Visit the ECHO Website
Tulsa, OK Case Study
ST. LOUIS, MO CASE STUDY
DOWNLOAD LITERATURE
REQUEST A DEMO
Best Practices to Optimize Sewer Cleaning
"STOP WASTING TIME", MS&W I&I Supplement, January 2019 (By Jay Boyd and Paul Forsthoefel)
Cost-effective technology now exists for utilities to gain savings, keener insights and better management of their collections system. To acquire these benefits, utilities must look forward to solutions rather than rely on conventional practices of the past.  Using new monitoring tools from ADS, data was continuously collected and cleaning was initiated based on the feedback from monitoring rather than a predetermined schedule; this is known as an Optimized Cleaning Process, or OCP…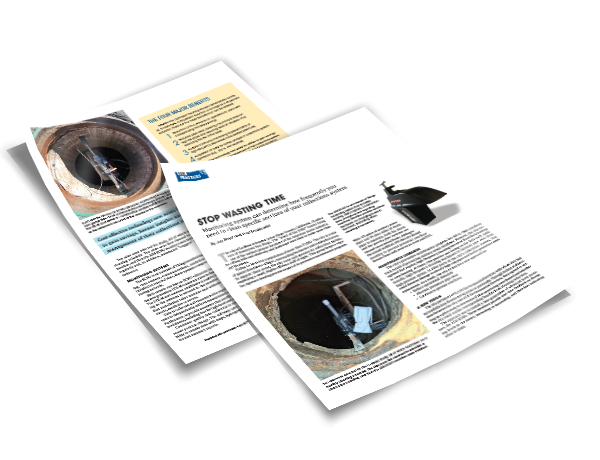 Trust ADS to diagnose and guide you to the best solution for your collection system problems.
The Voice of our Customers...
We have conducted both permanent monitoring and temporary monitoring projects with ADS Environmental Services and have been very pleased with their work. I highly recommend ADS for flow monitoring, field services and data analysis.
ADS level monitoring technology has provided real-time visibility into the LFUCG system while reducing labor-intensive wet weather inspections.  We are saving over $40,000 annually after switching to a level monitoring system by eliminating unnecessary field operations.
We choose ADS because we feel they have a better flow monitoring system. They have met and exceeded all our expectations, especially on the software end, with their new Web-hosted systems.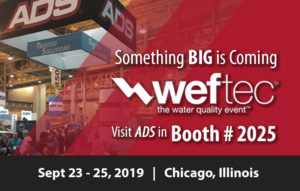 Trade Shows
If you are planning to attend this year's WEFTEC show, please come by and visit us in booth #2025. We'll be showcasing many exciting new
Read More »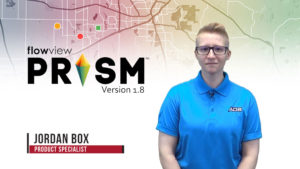 Prism Update
New Features in FlowView PRISM 1.8 include the ability to add Confirmation Points, Flow Balance Report functions, Location Dashboard upgrades, and speed and performance improvements.
Read More »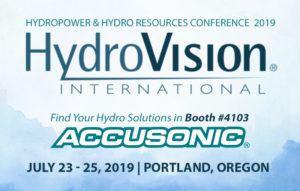 Trade Shows
ACCUSONIC® will be exhibiting at the 2019 HydroVision Conference in Portland, Oregon. The exhibition is July 23rd-25th. Drop by and find your trusted solution in booth #4103.
Read More »

Setting the Standard in Flow Measurement
ACCUSONIC® is the industry-leading, high performance flowmeter system used in the water, wastewater, and power generation markets. ACCUSONIC systems employ the multi-path transit-time principle to measure flowrate in applications ranging from large diameter pipelines and tunnels, to open and closed channels, rivers, and canals. ACCUSONIC is a brand of ADS LLC.