Infiltration and Inflow Measurement and Methods
Part 5 – Wet Weather Analysis: Setting Up the Work
Thursday, June 24, 2021 @ 12N EDT, 11am CDT, 10am MDT, 9am PDT
Have an infiltration and inflow (I/I) problem? You are not alone. Most wastewater collection systems do, and an I/I study is often the first place to start. Join ADS for a six-part webinar series taught by experienced professionals where you will learn how to plan and execute successful I/I studies. The first two webinars will focus on planning, mobilization, and monitoring, while the following four webinars will discuss evaluation methods used to characterize rainfall events and understand dry weather and wet weather sewer performance. I/I studies are fundamental to the success of subsequent condition assessment and rehabilitation programs. Learn here to plan and execute them with confidence to guide and assess the programs that follow.
Duration: 50 minutes with up to 10 minutes of Q&A to follow
The success of a rainfall-dependent inflow and infiltration (RDII) project strongly depends on project planning and execution. This webinar will define the several steps necessary to produce a useful analysis that can determine where RDII is originating and the severity of RDII throughout the study area. Key items to consider include, basin size, determining sewershed boundaries, Gross and Net RDII hydrographs and precompensation of base infiltration. We will discuss the 14 historical methods for quantifying and normalizing RDII values and recommended method(s) for normalizing RDII. Will also discuss the use of Seasons and the number of storms to be included in a study.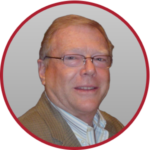 Speaker:

Patrick Stevens, P.E.

Patrick is Vice President of Engineering at ADS Environmental Services with over 50 years of experience in wastewater engineering with a wide perspective as a municipal engineer, consulting engineering, and regulator. He holds a Bachelor of Science in Aeronautical Engineering and a Master of Science in Environmental Engineering from Purdue University. He is a 2019 Water Environment Federation Fellow.
Did You Miss Previous Webinars?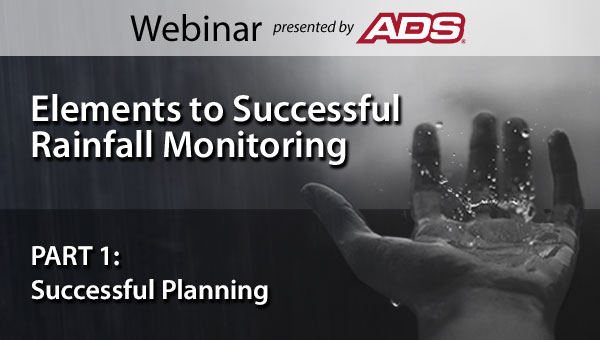 SPEAKER: Kevin Enfinger, P.E.
Important engineering decisions are made every day regarding sanitary sewer, combined sewer, and storm sewer systems and often require the use of rainfall data. See how selecting the right equipment in the right quantities for your local rainfall conditions and your specific applications will lead to a successful rainfall monitoring program.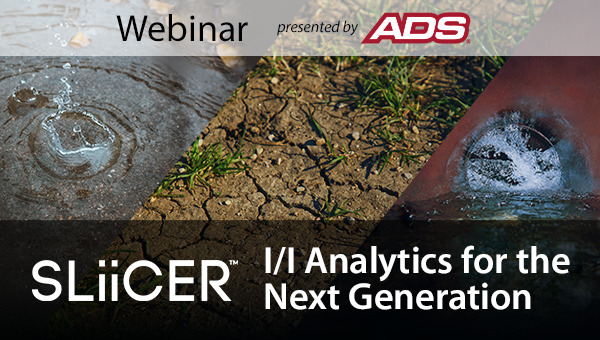 SPEAKER: Kevin Enfinger, P.E.   SLiiCER™ makes it easy to evaluate your entire collection system as a single solution, tracking down I/I to guide rehabilitation programs, eliminate overflows, and validate results.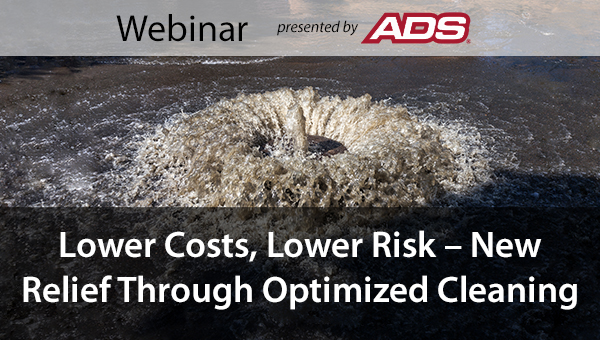 SPEAKER: Jay Boyd
Optimize Cleaning – See how new technologies are helping municipalities reduce cleaning by up to 80%, safeguard against SSOs with 24/7 monitoring, and avoid harmful side-effects of overcleaning.