When you visit ADS in booth 2638 at WEFTEC, you'll discover ADS' new, exciting ways to acquire collection systems, stormwater, and surface water insights.
ADS leads the industry in integrated solutions, expertise, and experience for collections system management. Come and see our new ADS offerings in WEFTEC Booth 2638 – with opportunities for hands-on demos and presentations. 
You'll discover the essential benefits of acquiring critical Collection System flow insights. With ADS' Comprehensive Monitoring Services, we'll take responsibility for all monitoring aspects and tasks enabling you to receive reliable, ongoing data and analytics.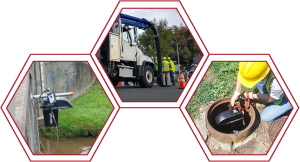 When you're looking for a way to lower stress from the unrelenting demands of scheduled cleaning, then come and see us at WEFTEC. You will learn how to lower cleaning stress, become more productive, and even decrease SSO threats.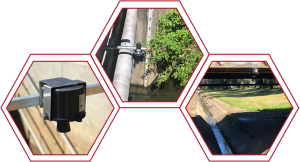 Discover the all NEW, highly reliable, low-cost solution for monitoring storm and surface water.
Flood-prone sites are continuously monitored with the ForeSITE-UL (FS-UL) system. When critical issues arise, multiple alarms will provide essential alerts that are needed.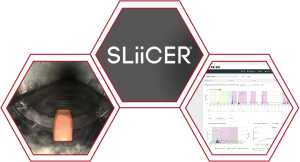 Discover the ADS hardware, software, services, and expertise to help solve your infiltration and inflow problems. Learn more about SLiiCER in PRISM. 
Get Answers about RDI/I, CSO Reporting, SSO Mitigation, Storm/Surface Water Challenges... Have Coffee with an Expert
Come see the future today for Comprehensive Monitoring Services at WEFTEC in ADS booth, #2638.
You're invited to have coffee with an expert to discuss your RDI/I, capacity assessment, CSO activation reporting, SSO mitigation or optimizing sewer cleaning, storm/surface water and street flooding challenges. 
Join us and "take a load off"! We'll provide coffee, a comfortable place to meet, and an expert to discuss your challenges. Get more details and even set-up a meeting time.  
Learn more in the coming weeks. Look for our weekly updates!