Discover... that relief is at hand. How?
From now through
December 31st

ADS is offering the

High-Five Cleaning Optimization Starter Program.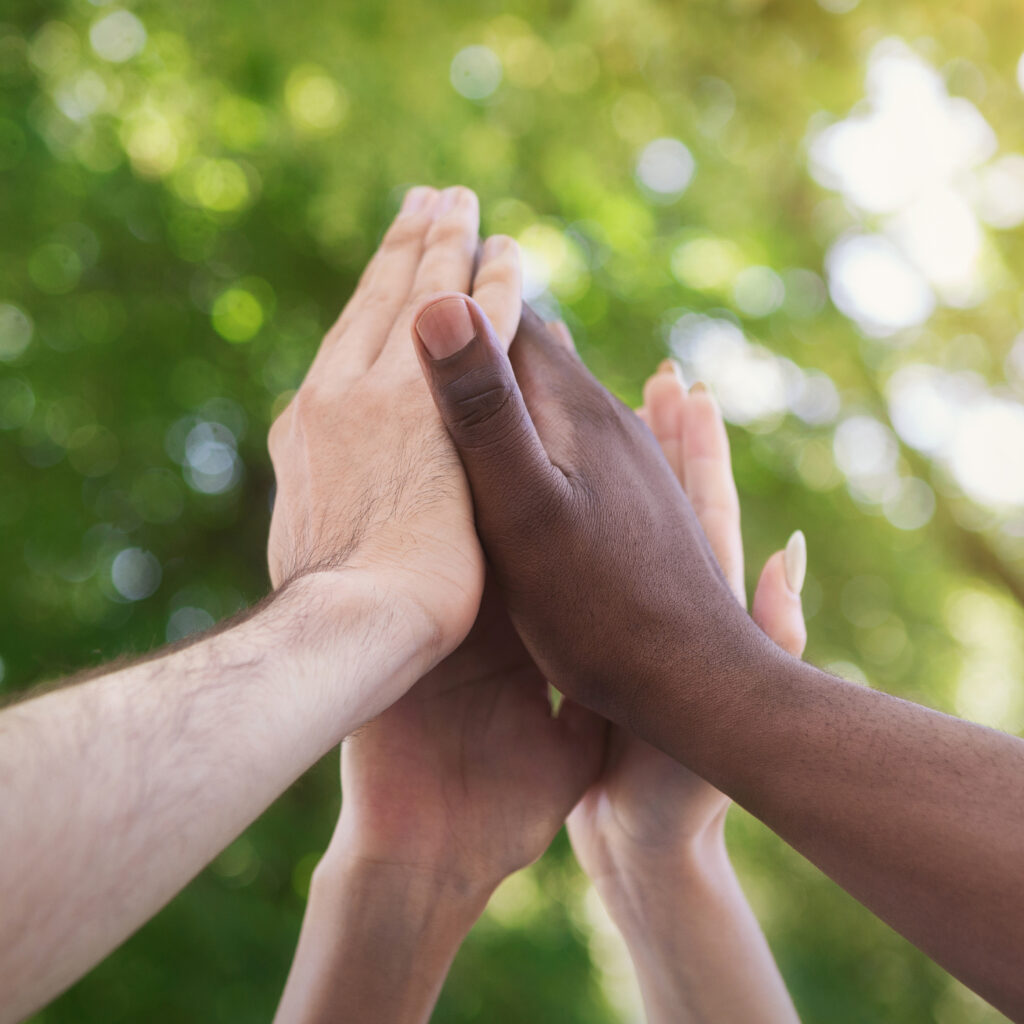 Start by selecting the five highest frequency cleaning locations. Once Systems are installed, you'll immediately start to enjoy the power of knowing what is happening remotely and when to clean. Even more, you'll have peace of mind knowing that you've acquired 24/7 SSO protection.

Our local experts are ready to help you with your questions regarding application services, pricing and return on investment.
ECHO unit
Cellular comms with either ATT or VZ
PRISM software
Blockage PREDICT app
Dongle
Magnet
Expansion (mounting) rod
Wall mount bracket
Hex key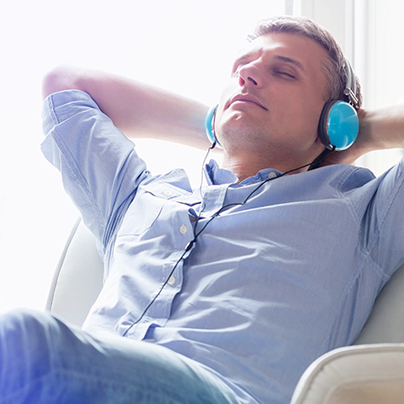 To say the least, 2020 has been a challenging year. Yet, the High-Five program gives you an immediate opportunity to get ahead and get some R&R.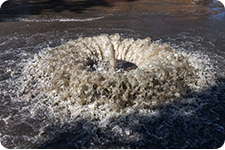 Want to Learn more about Cleaning Optimization and Blockage Prediction while we connect you with an expert?