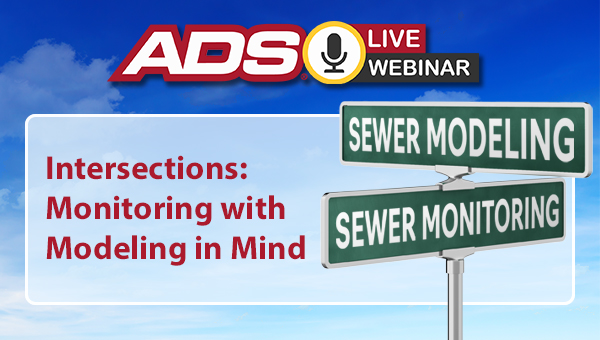 Intersections: Monitoring with Modeling in Mind
Thursday, November 17, 2022 12N EST, 11am CST, 10am MST, 9am PST
Sewer flow monitoring provides insight into sewer performance, and that insight is often revealed where it intersects with related activities that provide additional perspective and context to flow measurements. Sewer modeling represents one such point of intersection. Wastewater engineers use hydrologic and hydraulic models to better understand system performance with applications that include master planning, infiltration and inflow analysis, and operational optimization. Flow monitoring and rainfall monitoring are critical components of any modeling effort, and this webinar will discuss the collaboration required for a successful outcome.
Professional Development Hour (PDH) Documentation Requirements
For interested webinar participants, ADS will provide documentation for professional development hours, subject to the following conditions and limitations:
You must register individually, sign-in individually, and attend the live webinar in its entirety so that we have the means to validate your attendance and participation for continuing education purposes. We cannot provide PDH documentation for partial attendance, for viewing the webinar archive after the live webinar, or to individuals that watched the live webinar on another attendee's screen without staying signed in for the duration of the webinar.
Most organizations do not specifically approve continuing education providers. However, it is your responsibility to determine whether this webinar meets the guidelines set forth by any particular organization.
Some organizations require the use of pre-approved continuing education providers. ADS is not a pre-approved provider for any particular organization, and this webinar should not be claimed as required continuing education for such organizations.
Duration: 50 minutes with up to 10 minutes of Q&A to follow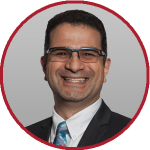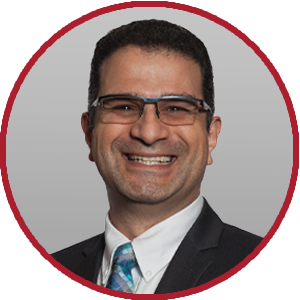 Speaker:

Hatem El-Sayegh, Ph.D., P.E.

Hatem is Vice President of Water Services at Barge Design Solutions with over 23 years of experience in water resources and an emphasis on collection system modeling and master planning. He holds a Bachelor of Science in Mechanical Engineering from American University in Cairo, as well as a Master of Science and a Ph.D. in Water Resources Engineering from Duke University. Hatem and is a Registered Professional Engineer in Alabama, Florida, and Georgia and is a member of the Water Environment Federation.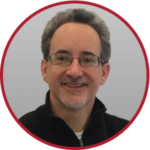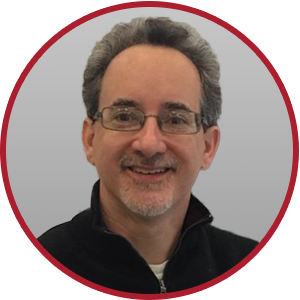 Speaker:

Kevin Enfinger, P.E.

Kevin is a Senior Region Engineer at ADS Environmental Services with over 27 years of experience in environmental engineering and consulting. He holds a Bachelor of Science in Chemical Engineering from the University of Florida and is a Registered Professional Engineer in Alabama, Kentucky, Maryland, North Carolina, South Carolina, Tennessee, and Texas. He is a member of the American Society of Civil Engineers and the Water Environment Federation.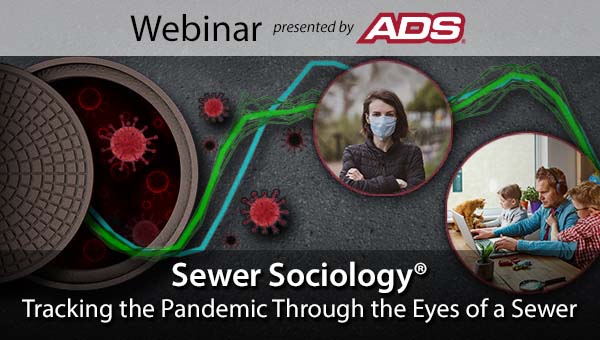 SPEAKERS: Patrick Stevens, P.E.; Kevin Enfinger, P.E.
Sewer Sociology® studies human patterns through water and sewer use. Join us as we delve into the COVID-19 pandemic and its effect on society through the eyes of the sewer.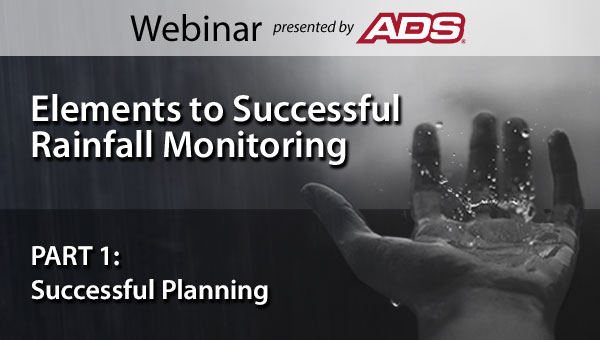 SPEAKER: Kevin Enfinger, P.E.
Important engineering decisions are made every day regarding sanitary sewer, combined sewer, and storm sewer systems and often require the use of rainfall data. See how selecting the right equipment in the right quantities for your local rainfall conditions and your specific applications will lead to a successful rainfall monitoring program.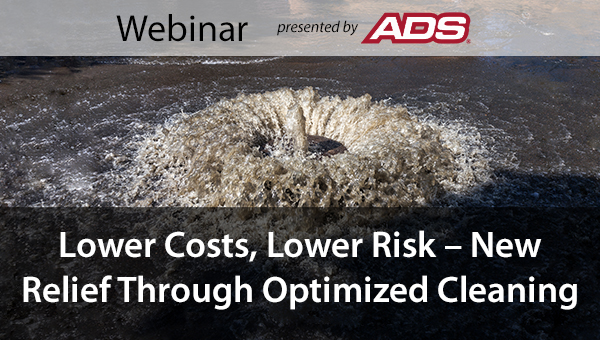 SPEAKER: Jay Boyd
Optimize Cleaning – See how new technologies are helping municipalities reduce cleaning by up to 80%, safeguard against SSOs with 24/7 monitoring, and avoid harmful side-effects of overcleaning.