Scattergraph Principles and Practice
How to Use the Scattergraph Poster – A Guided Tour
Thursday, November 04, 2021 at 12N EDT, 11am CDT, 10am MDT, 9am PDT
The scattergraph is a powerful tool that displays depth and velocity data from a sewer flow monitor, and the resulting patterns form characteristic signatures that provide insight into conditions within a sewer. Last year, ADS hosted a comprehensive webinar series designed to educate wastewater professionals to use scattergraphs to recognize various flow conditions in sewers and understand how they impact sewer capacity and performance. This webinar supplements that series with the release of the latest edition of our popular Scattergraph Principles and Practice Poster. Join Patrick Stevens and Kevin Enfinger as they demonstrate how to use the poster and provide a guided tour. This webinar is both informative and fun and will include tips and tricks, some hidden nuggets of wisdom, and a few behind-the-scenes stories.
Duration: 50 minutes with up to 10 minutes of Q&A to follow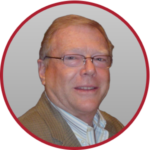 Speaker:

Patrick Stevens, P.E.

Patrick is Vice President of Engineering at ADS Environmental Services with over 50 years of experience in wastewater engineering with a wide perspective as a municipal engineer, consulting engineering, and regulator. He holds a Bachelor of Science in Aeronautical Engineering and a Master of Science in Environmental Engineering from Purdue University. He is a Registered Professional Engineer in Indiana and Maryland and is a 2019 Water Environment Federation Fellow.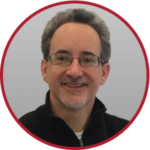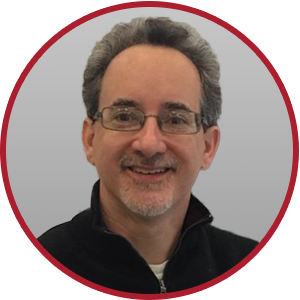 Speaker:

Kevin Enfinger, P.E.

Kevin is a Product Manager at ADS Environmental Services with over 25 years of experience in environmental engineering and consulting. He holds a Bachelor of Science in Chemical Engineering from the University of Florida and is a Registered Professional Engineer in Alabama, Kentucky, North Carolina, South Carolina, Tennessee, and Texas. He is a member of the American Society of Civil Engineers and the Water Environment Federation.
Did You Miss the Previous Webinar Series?
Webinar Series: Infiltration and Inflow Measurement and Methods