We are making our archive of ADS original webinars available to you. If you've missed some of our previous webinars and would like to get access to them, fill out the form below.
Examples of Some Archived ADS Webinars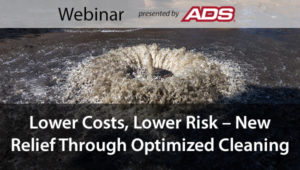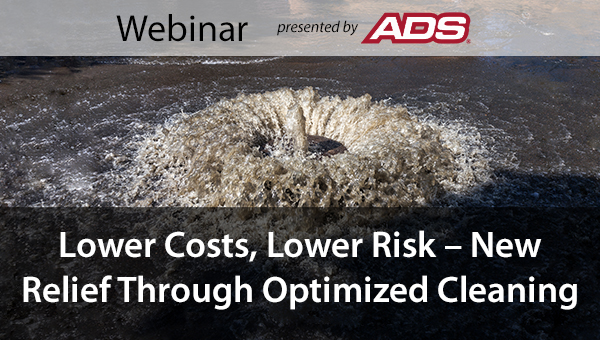 Lower Costs, Lower Risk – New Relief Through Optimized Cleaning
SPEAKER: Jay Boyd
Optimize Cleaning and avoid the harmful side-effects of overcleaning. See how new technologies are helping municipalities reduce cleaning by up to 80%, safeguard against SSOs with 24/7 monitoring, and reduce the exhaustion of limited resources.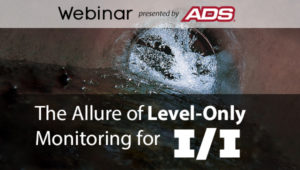 The Allure of Level-Only Monitoring for I/I Webinar
SPEAKER: Pat Stevens, P.E.
Is Level Only Monitoring the Right Approach When Conducting Infiltration and Inflow Studies?