Make critical decisions simple with accurate and reliable flow monitoring
ADS is making it easier for Operations, Engineering, Planning, Modeling, and Contractor Professionals to make well-informed, accurate decisions
ADS expertise, earned over 45 years, will help you find and assess your water and wastewater challenges. Our turn-key approach with monitors, software, analytics, analysts, and local field teams makes solving and managing challenges easy and cost-effective.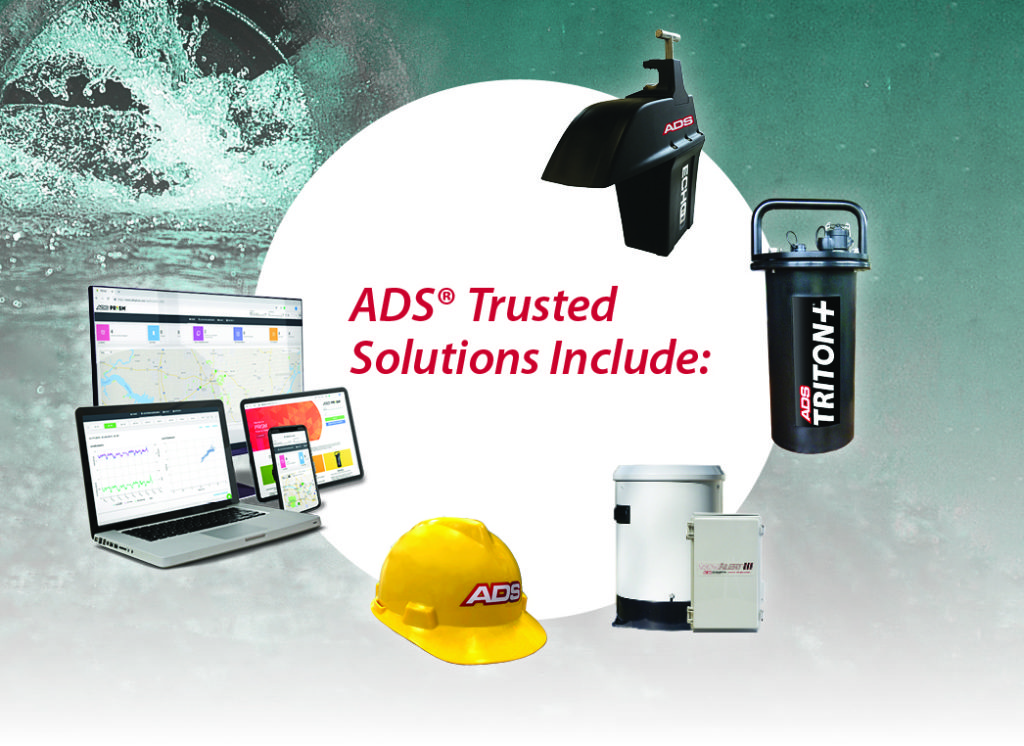 ADS Trusted Solutions Include:
Our depth of knowledge and local teams make ADS uniquely prepared to understand and tailor a solution for you.