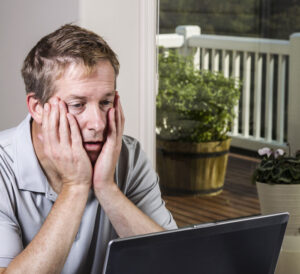 So, you're not sure how to get reliable data from your I/I measurement project?
You can with ADS at your side…
It's true. If data is not reliable, every cent spent is wasted. ADS is the leader for acquiring reliable, precision data. Our 46-years of experience developing our monitors, sensors, and software give you the tools that you need. Yet, our expert approach and turn-key services means that you get quality results. Contact ADS today…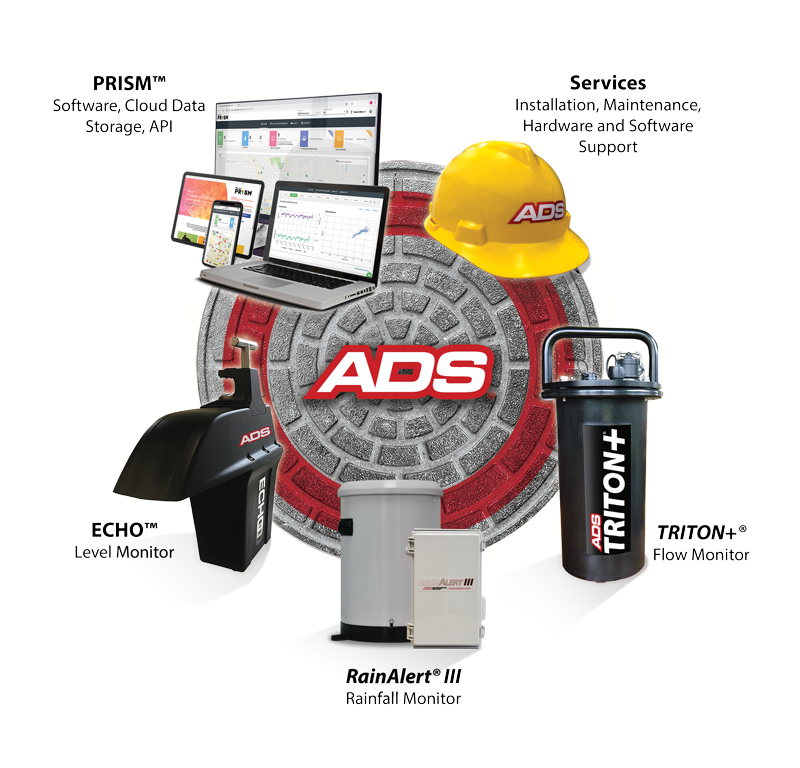 Please fill out the form for more information
Give us a call or send an email today and tell us your objectives.
Self-Service Tools and Online Resources
You are very important to us. We want to provide you with the insight and resources to help better inform you to make the right decisions regarding your collection system. If you don't find it, Contact Us directly by phone or complete the Customer Support form. The ADS Customer Support group is always available to provide you with the specific information you need for any issue.