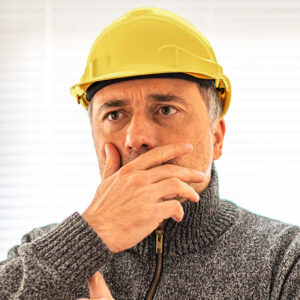 Yes, you do with ADS at your side…
ADS provides you with all of the resources necessary to help you plan, implement, and analyze your collection system data. ADS monitors, sensors, communications, and advanced software provide the tools to consistently acquire precision data. Our certified field services team will assure that installation perform throughout the project. ADS data analysts regularly review the data, providing the quality that you need. Consider the option of having our experienced engineers perform advanced analytics to precisely pinpoint where investments should be made for maximum impact. Contact ADS today…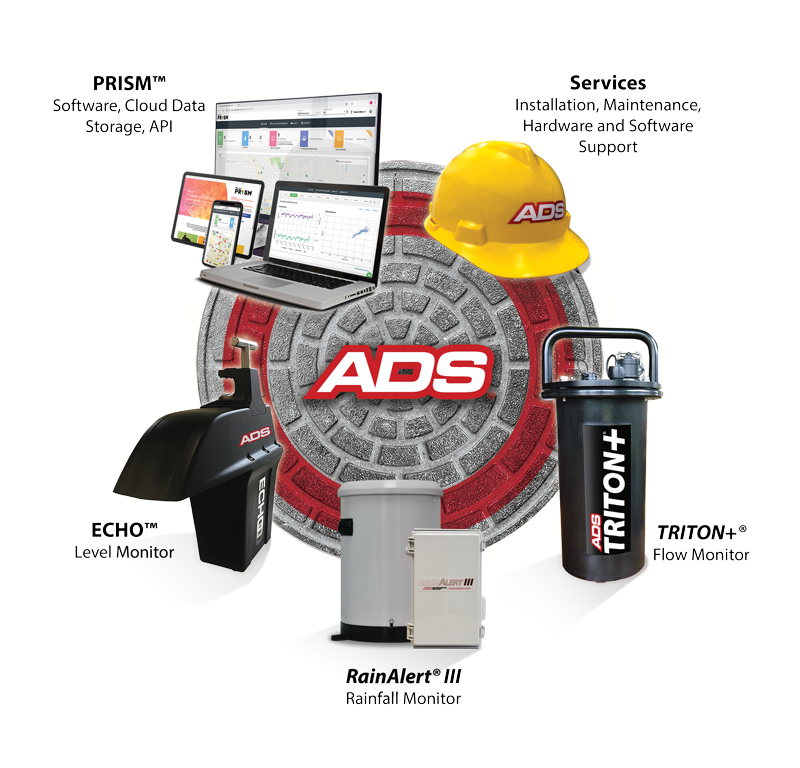 Please fill out the form for more information
Give us a call or send an email today and tell us your objectives.
Self-Service Tools and Online Resources
You are very important to us. We want to provide you with the insight and resources to help better inform you to make the right decisions regarding your collection system. If you don't find it, Contact Us directly by phone or complete the Customer Support form. The ADS Customer Support group is always available to provide you with the specific information you need for any issue.