Scattergraph Principles and Practice
PART 7 - Self-Cleansing in Existing Sewers
June 30, 2020 @ 12 Noon EDT, 11 AM CDT, 10 AM MDT, 9AM PDT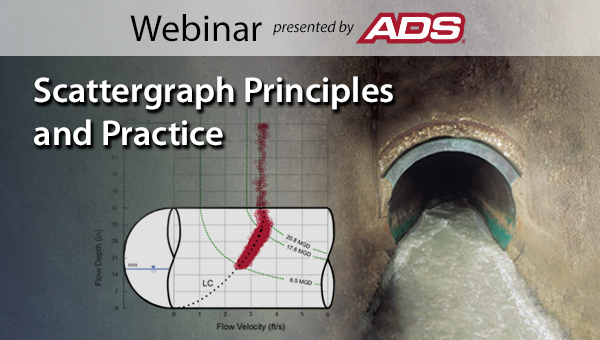 The scattergraph is a powerful tool that displays depth and velocity data from a sewer flow monitor, and the resulting patterns form characteristic signatures that provide insight into conditions within a sewer. The Scattergraph Principles and Practice webinar series is designed as an educational resource for wastewater professionals to understand how to use scattergraphs to recognize various flow conditions and understand how they impact sewer capacity and performance. This topic will be covered in a multi-part series.
Presentation Duration: Estimated 1 hour
The purpose of Part 7 is to discuss how to evaluate self-cleansing conditions in sewers. The Tractive Force Method is used to design sewers with self-cleansing conditions based on a critical shear stress, and this approach can also be extended to the evaluation of existing sewers under actual conditions. Self-cleansing conditions are assessed by evaluating flow monitor data on a scattergraph using a critical shear stress curve. Existing sewers with adequate self-cleansing conditions are readily identified, as well as those with a potential for silt, sediment, or debris accumulation. Practical examples from flow monitor locations throughout the United States are provided, demonstrating the application of the Tractive ForceMethod to existing sewers.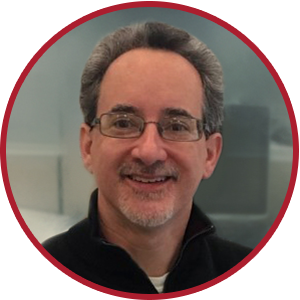 Kevin Enfinger, P.E.
Kevin is a Product Manager at ADS Environmental Services with 25 years of experience in environmental engineering and consulting. He holds a Bachelor of Science in Chemical Engineering from the University of Florida and is a member of the American Society of Civil Engineers and the Water Environment Federation.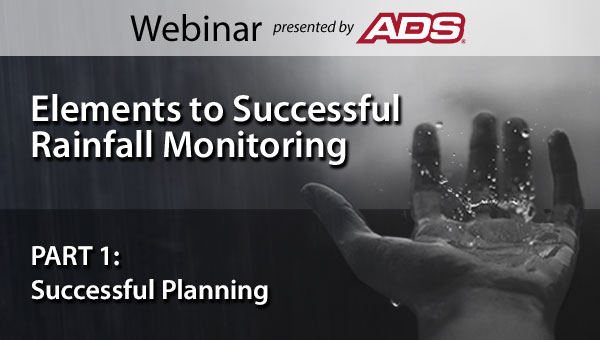 SPEAKER: Kevin Enfinger, P.E.
Important engineering decisions are made every day regarding sanitary sewer, combined sewer, and storm sewer systems and often require the use of rainfall data. See how selecting the right equipment in the right quantities for your local rainfall conditions and your specific applications will lead to a successful rainfall monitoring program.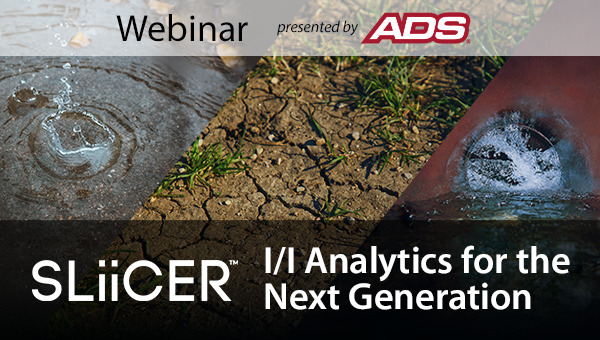 SPEAKER: Kevin Enfinger, P.E.   SLiiCER™ makes it easy to evaluate your entire collection system as a single solution, tracking down I/I to guide rehabilitation programs, eliminate overflows, and validate results.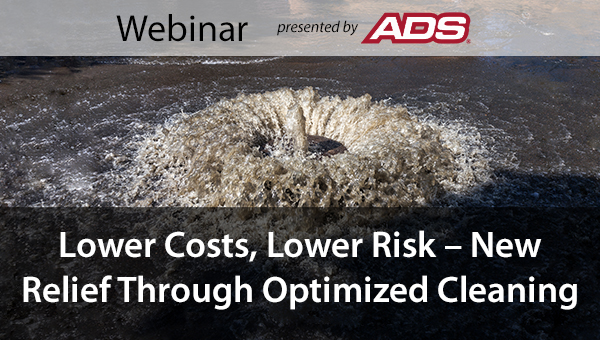 SPEAKER: Jay Boyd
Optimize Cleaning – See how new technologies are helping municipalities reduce cleaning by up to 80%, safeguard against SSOs with 24/7 monitoring, and avoid harmful side-effects of overcleaning.