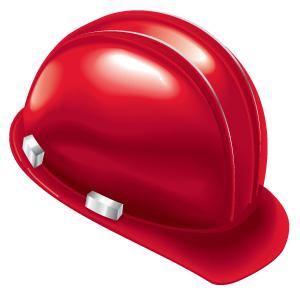 Comprehensive Field Services
Now all flow monitoring networks can receive the field service expertise of ADS Environmental Services. With over 39 years experience as the leader in wastewater flow monitoring, ADS has commissioned permanent flow monitoring networks across the world. Whether a small network of five monitors or a large network of over 500, ADS offers comprehensive field services to support the proper installation and operation of all flow monitor networks. Field services supplied by ADS under an annual service program are comprised of the following tasks:
Periodic site confirmations to ensure proper operation of sensors
Quarterly site maintenance to clean sensors
Site visits as required, when automated diagnostic input from the monitor indicates problems
Battery replacement
Failed sensor replacement
Certified ADS Field Services
Customers with ADS field maintenance services reap the benefits of our expertly managed program, experiencing exceptional uptime benefits. ADS currently maintains uptime of better than 96% for monitors under annual service agreements. Our field procedures are managed under ISO9001 Quality Management Systems. All field technicians and managers undergo extensive training programs requiring individual certification prior to eligibility for ADS field work.
"We hired ADS and entered into a long term service contract with them to provide routine service in hopes of keeping the monitors working. They have definitely accomplished this for us. We have been very pleased and very satisfied with ADS in all aspects of the services they offer." Steve Porter, Water Resources Systems Engineer, Greenville Utilities Commission