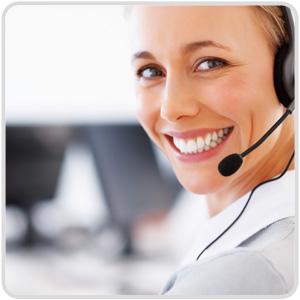 Contact Us Today
The ADS Support Center is available for support questions Monday through Friday from 8AM to 5PM CST. When calling the ADS Support Center you will receive a tracking number as well as an email from our helpdesk software confirming the submission of your question to the Support Center.
If you have a question regarding ADS products, please contact the Support Center via:
Phone: 877-237-9585 (toll free for U.S. customers); 256-430-6234 (outside the U.S.)
Email: adssupportcenter@idexcorp.com
Fax: 256-430-6615
ADS Hardware and Software Service Agreements
If you are a current customer with a hardware or software service agreement, send the ADS Support Team a question, click here.
If you are a current customer without a service agreement but would like more information about our service agreements, click here.
ADS Software Downloads
To view the latest ADS software, firmware, and pressure coefficient versions, OR download ADS software, firmware, or pressure coefficients, please visit the ADS Software Downloads Page at http://www.adsenv.com/softwaredownloads.