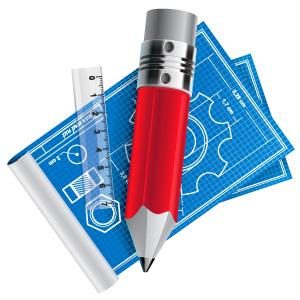 Engineering Reporting Services to Support Your Project
In support of our flow monitoring projects, our engineering staff specializes in statistical analysis and data interpretation reporting services capturing system-wide and sub-basin sewer performance intelligence for a myriad of applications. These comprehensive capacity-based reports fall into these general areas:
Collection system flow data
Collection system rainfall data
Collection system flow and rainfall correlations for I/I studies
Sewer System Evaluation Surveys (SSES)
Reliable Collection System Insight for Decision Making
A staff of engineering professionals experienced in sewer flow hydraulics provide clients with an array of standard analytical reports. These reports detail capacity and performance issues related to specific pipe reaches, mini-basin or basin-by-basin comparisons. Customers apply these reports to I/I reduction and removal, planning, annexation and regulatory compliance.